If you're like us, you've attended your fair share of Zoom meetings. There are times when it's become – well, boring. We don't think we're alone either. Type in the term "Zoom fatigue" in Google and the search engine returns 28,300,000 results. 
What started as a novelty for some has become the way to do business. At BuildMyReputation.com, many of our team works remotely and we have dozens of calls with clients and internally every week. It didn't take long for some of our virtual office pranksters to start having fun with creative backgrounds. Here are a few that got some laughs and comments. Feel free to use any of these. The picture includes a link where you can find them. 
Everyone has that favorite TV show or slice of pop culture that they remember from their past. Try this one when you want to be the center of attention.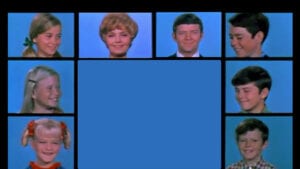 If you work in an office (or at least used to), your fellow Zoomers will certainly remember this image. It's perfect if you have a dry sense of humor.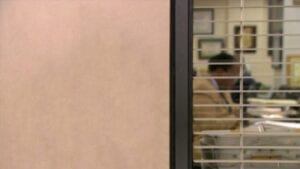 You may not know you can do just more than upload still images. Zoom supports video clips too. Have a project that isn't going well? Need to lighten the mood in the first minute of the call? When your coworkers ask the obligatory "How's it going?" question, try this beauty.
How about a virtual vacation? Try showing your audience a pic and have them guess the location. The first right answer gets to leave this call 5 minutes early.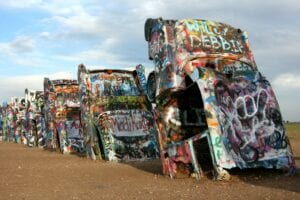 Who doesn't love a peaceful deserted beach scene? Try this image in the Maldives. It's a staple in any Zoom image collection. You'll get a few comments – guaranteed.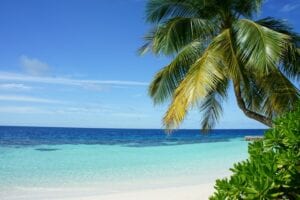 Of course, this article includes cute animals! While we'll spare you the internet clogging cat pics, we can't resist the curious looks from these Alpacas.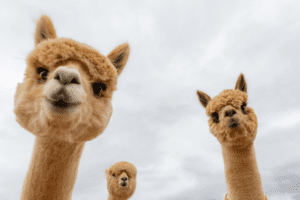 "The hills are alive with the sound of music…" We can hear the lovely voice of Julie Andrews now. Warning: You may have to explain the classic 1965 film to younger Zoomsters.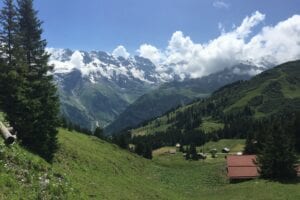 At BuildMyReputation.com, we're adventure seekers. As a matter of fact, it's one of our core values. We don't mind taking the path less traveled and slowing things down a bit to keep life in perspective. This image reminds us what undiscovered experiences await.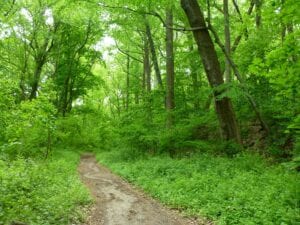 Don't forget about those holiday-themed backgrounds too. Here's one that screams apple pie, monster trucks, and brave soldiers. 'Merica!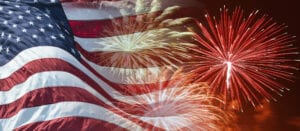 If you find yourself having fun with Zoom backgrounds, good for you, but business still needs to get done. Try opening with your themed image, but be ready to turn it off once everyone has some fun with it. Staring at Alpacas when going over budgets may get distracting and unprofessional. 
For now, Zoom meetings are here to stay. Honestly, we think that's a good thing. While video calls can get monotonous, static emails are probably worse. Business doesn't have to be boring, but it does have to be productive. At BuildMyReputation, we're letting our personalities come out and bring some fun. See you on Zoom!